The Neighborhood
SHOPS and COMMODITIES
Supermarkets
Les galeries gourmandes – Palais des congrès Floor -1
Address : 2 Place de la Porte Maillot, 75017 Paris
Open every day from 8 :30 AM to 9:00 PM
Open Air Markets
Marché rue Poncelet
Address : Rue Poncelet – Angle rue Bayen, 75017 Paris
Open every day, except Monday and Sunday afternoon from 9:00 AM – 1:00 PM, 3:00 PM -7:00 PM
Marché de Neuilly sur Seine
Address : Avenue Charles de Gaulles – Neuilly sur Seine
Open on Wednesday, Friday and Sunday from 8:00 AM to 01:00 PM
Marché couvert des Ternes
Address : 8 bis rue Lebon, Paris 17
Open from Tuesday to Saturday, and Sunday from 8:30 AM to 01:00 PM
BAKERY
Boulangerie PAUL
Address : Palais des Congrès Niveau- 1
Open everyday from 7:30 AM to 8:30 PM
Boulangerie Pâtisserie AU PETIT DUC
Adresse : 48 Boulevard Gouvion-Saint-Cyr, 75017 Paris
Ouvert tous les jours, sauf le lundi, de 6h30 à 20h30
RESTAURANTS in the area (our favorites)
LA MAISON DE CHARLY (Moroccan Food)
Address : 97 bd Gouvion saint Cyr, 75017 Paris
Open from Tuesday to Sunday de 12:00 à 2:30 PM et de 7:00 PM à 10:30 PM
Reservation : +33 1 45 74 34 62
LE RELAIS DE VENISE – L'ENTRECOTE (French cuisine)
Address : 271 Boulevard Péreire, 75017 Paris
Open everyday from 12:00 à 2:00 PM et de 7:00 PM à 11:45 PM
No reservation possible
LE CONGRES MAILLOT (French Bistrot)
Address : 80 Avenue de la Grande Armée, 75017 Paris
Open everyday from 7 :30 AM to 2 :00 AM
Reservation : +33 1 45 74 17 24
HOME DELIVERY (Restaurants)
Pharmacy
Pharmacie de la Porte Maillot:
Address : 68 Avenue de la Grande Armée, 75017 Paris
Open 24h/24h
Gas Station
Station BP
Address : 31 Avenue du Roule, 92200 Neuilly sur Seine
Open everyday from 7:00 AM to 7:00 PM
ATM CASH MACHINE
Palais des Congrès – rez-de-chaussé
Adresse : 2 Place de la Porte Maillot, 75017 Paris
Accessible everyday 24h/24h
BNP Bank
Address : 147 Avenue Malakoff, 75016 Paris
Accessible everyday 24h/24h
EXCHANGE OFFICE
APS change et or
Address : 233 Bd Péreire, 75017 Paris:
Open from Monday to Saturday, from 9 :00 AM to 4 :00 PM
EMERGENCY NUMBERS
Fire : 112
Police : 17
Medical Emergency : 15
In case of fire, fire extinguishers are located on each floor on the landing.
Suggestion shopping, divertissement et lieux historiques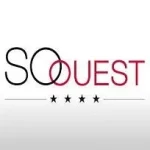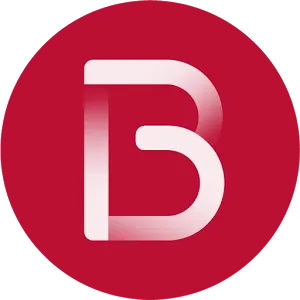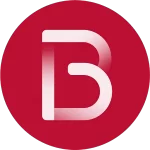 Beaugrenelle Mall
One of the biggest shopping malls in Paris, a few steps away from the Eiffel Tower.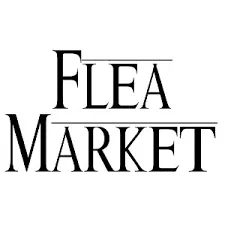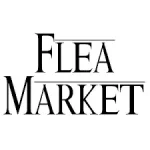 Flea Market of Paris
The famous flea market, welcome to the largest antique market in the world.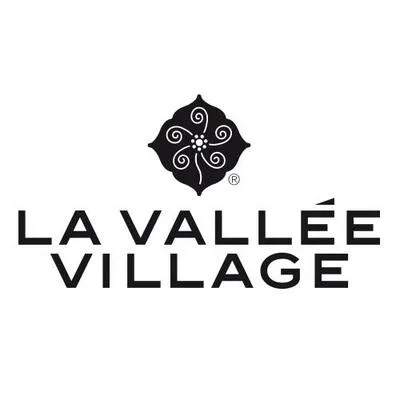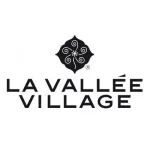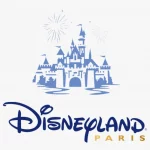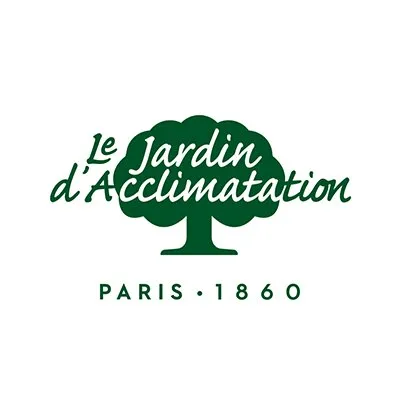 Jardin de l'acclimatation
The brand new park from the owner of LVMH, ideal for children and very close to the residence.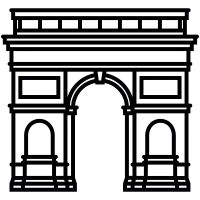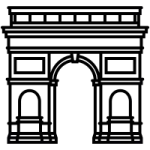 Arc de Triomphe / Champs Elysées
The most beautiful avenue in the world at 5 minutes from our residence.